Click on the course code on the left to start this course in the English language.
During the WOSD specialty course 'Advanced Diver' you will learn in a simple and safe way, additional knowledge and diving skills that increase diving safety and already give you a little information about certain diving specialties.
After successfully completing this specialty course you will receive the WOSD certificate 'Advanced Diver'.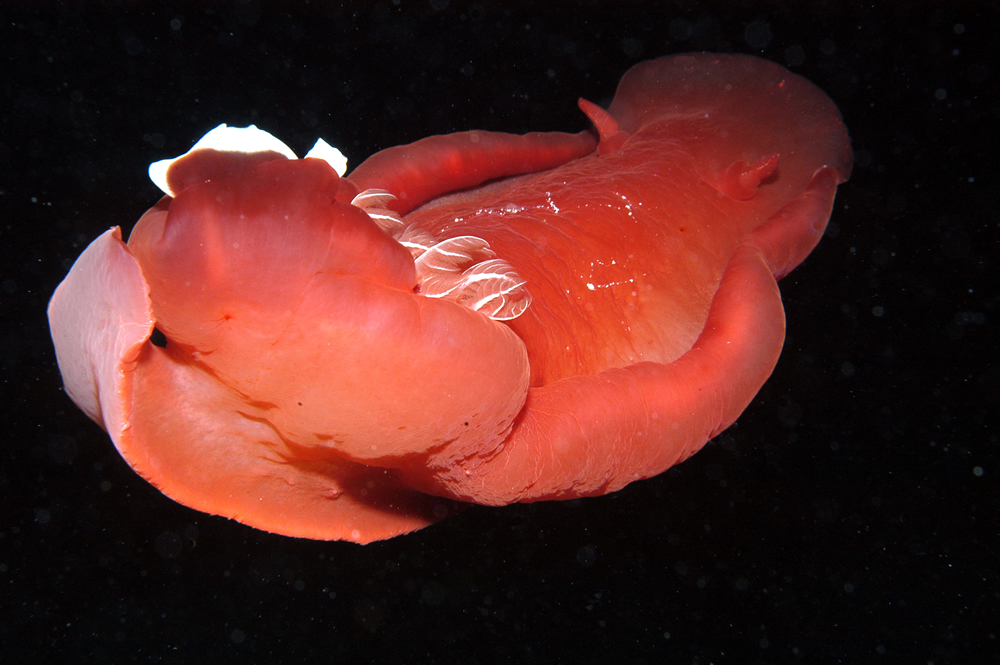 Klik links op de cursuscode om met deze opleiding in de Nederlandse taal te beginnen.
Tijdens de WOSD specialty opleiding 'Gevorderde duiker' leert u hoe u op een eenvoudige en veilige manier, aanvullende kennis en duikvaardigheden die de duikveiligheid vergroten en u al een beetje informatie geeft over bepaalde duikspecialiteiten.
Na het met goed gevolg afleggen van deze specialty opleiding ontvangt u het WOSD brevet 'Gevorderde duiker'.