Click on the course code on the left to start this course in the English language.
During the WOSD 'Autonomous Diver' course you will learn in a simple and safe way the basic rules and basic skills that a person needs to dive to a maximum depth of 20 metres with standard scuba equipment.
After successfully completing this course you will receive the WOSD certificate 'Autonomous Diver'.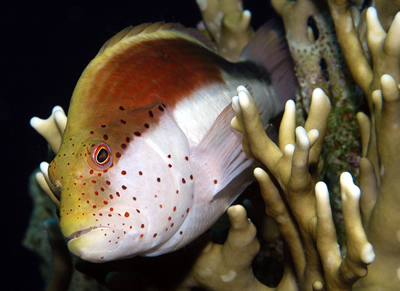 Klik links op de cursuscode om met deze opleiding in de Nederlandse taal te beginnen.
Tijdens de WOSD 'Zelfstandige Duiker' opleiding (W_DL2) leert u op een eenvoudige en veilige manier de basisregels en basisvaardigheden die een persoon nodig heeft om met standaard persluchtapparatuur te duiken tot een maximale diepte van 20 meter.
Na het met goed gevolg afleggen van deze opleiding ontvangt u het WOSD brevet 'Zelfstandig duiker'.